© 2015 Contempo Custom Upholstery. San Jose, CA

All rights reserved.

About Us

Located in San Jose, we are a family owned and operated re-upholstery shop that has been serving the Bay Area since 1978. We offer both Residential re-upholstery for the general public as well as Commercial work for many local businesses. Everything is done in our shop by our experienced craftsman. Minor repairs and work can be done right in your home. You can rest assure we will never outsource our work to others. Your furniture will never end up in someone's "garage" for work.

You may have noticed that other shops in the area work on Marine and Automobile as well as Residential & Commercial upholstery and reupholstery.  With us, you will receive the best and finest quality of work because our sole focus is only on home & business. 

Our goal is to provide our customers with the most affordable prices in town without compromising quality. We believe we have met our goals when we receive repeat business and referrals from many of our clients.

The most important thing we want our customers to know is you will always get personal service with us. Our estimator does not work off commission. If you have a budget, let us know and we will be more then happy to work with you. If you find another re-upholstery shop in the area that has lower prices then us, let us know. We guarantee to meet or beat their price.

All of our clients are amazed at the end results of their pieces!  Whether it's your living room, dining room or family room; re-upholstery that old couch, sofa, loveseat will bring new life not only to your furniture, but your entire room!

Expect outstanding personalized service and quality craftsmanship each and every time. We look forward to serving you and hope to hear from you soon.

Michael  Tang

Owner


We offer 50% off on ALL of our Fabrics. We order directly from our wholesaler and pass the savings onto you. Designer fabrics included.

We have over 10,000 fabrics swatches available from all

major Fabric manufacturers  We also have many Leather and outdoor fabrics to choose from.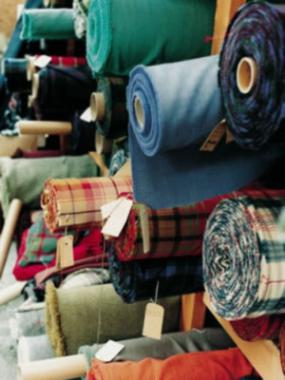 140 Lewis Road, Suite 2

San Jose, CA 95111

(408) 629-1668

Contempo Custom Upholstery

We have the most affordable pricing in town to fit your tight budget. If you are quoted with a lower price elsewhere, let us know. We will meet and beat it.

Guaranteed!